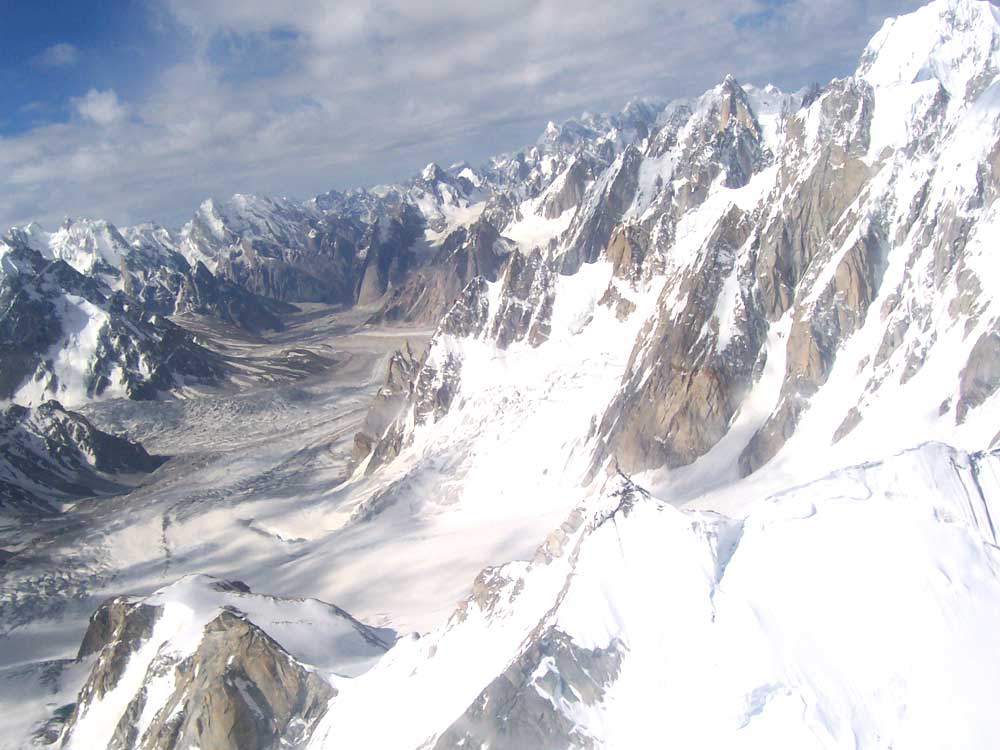 2006 - Siachen Pictures
( 4 Pages )
--------------------------------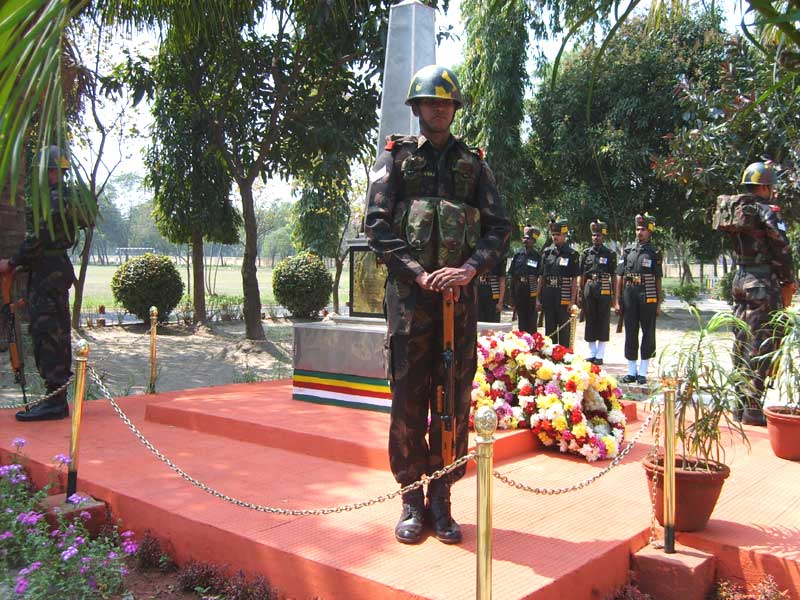 2007 - 45th Raising Day
3rd Bn. Pictures ( 4 Pages )
--------------------------------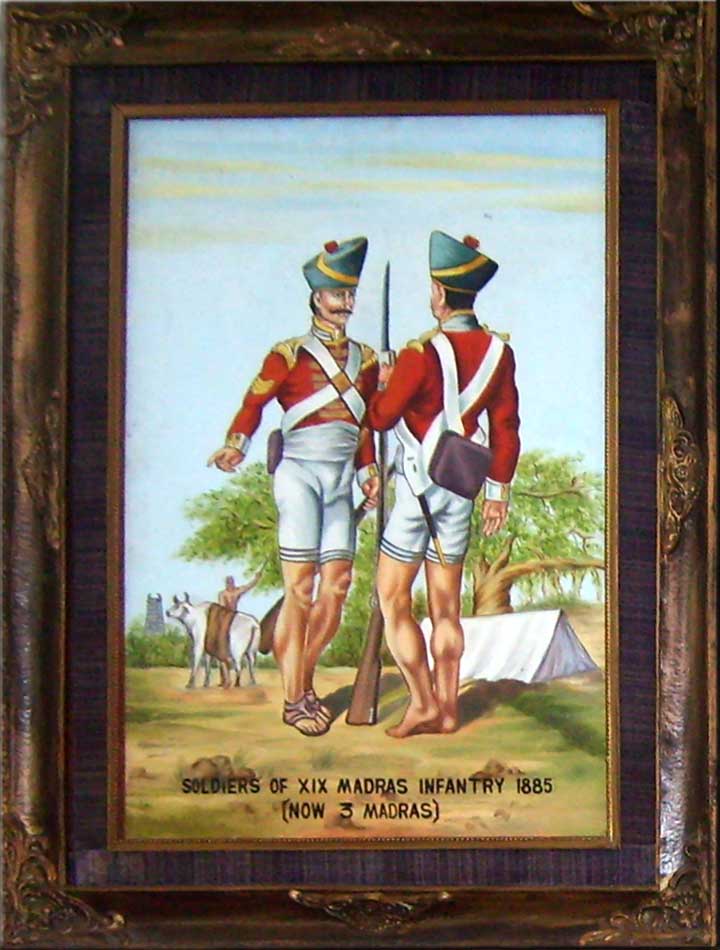 Soldiers of 19th Madras infantry 1885 (Now 3 Madras)
--------------------------------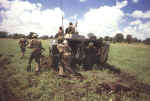 An IPKF mechanised infantry section dismounts from a BMP-1 ICV.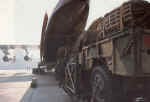 The IAF's IL-76MD heavy lift transport receives a palletized airborne operations load.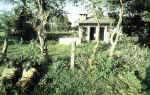 An IPKF patrol approaches a suspected militant hideout using classic cordon and search techniques.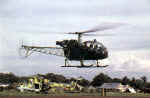 A HAL Cheetah, from the Army Aviation Corps, makes a low pass over Vavuniya Airstrip. A Mi-25 Hind gunship, seen in the background, lies parked.



President's Colours being given by President Varahagiri Venkata Giri on 23 May 1970.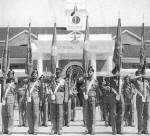 The 9th Madras lays its colours at Chetwode Hall at IMA, Dehra Dun in 1956.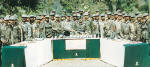 A cache of arms & ammunition recovered during Operation Rakshak.